What's Your Dream Website Address?
Use this tool to check if your dream domain name is available for purchase! ex: eberlindesign.com
About Us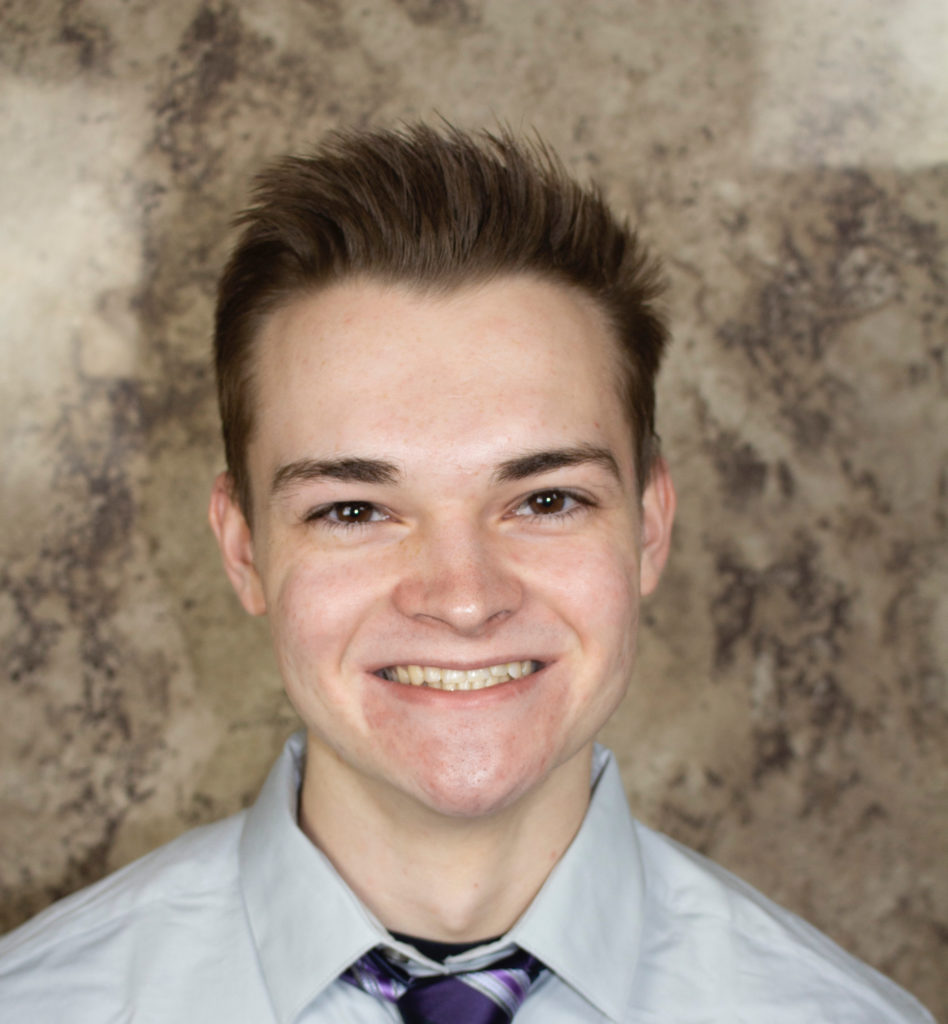 Nicholas
Nicholas is the owner of Eberlin Design. He is an innovative web designer and developer who has been building websites for years. He will work with you to create a modern website that makes your brand stand out.

Eberlin Design is committed to providing quality web services. We work with you to design an attractive online appearance you can take pride in. We keep the process smooth-sailing from start to finish with quality work and regular communication.
Our Recent Work
Please take the time to browse through some of our most recent work!
Browse Our Full Portfolio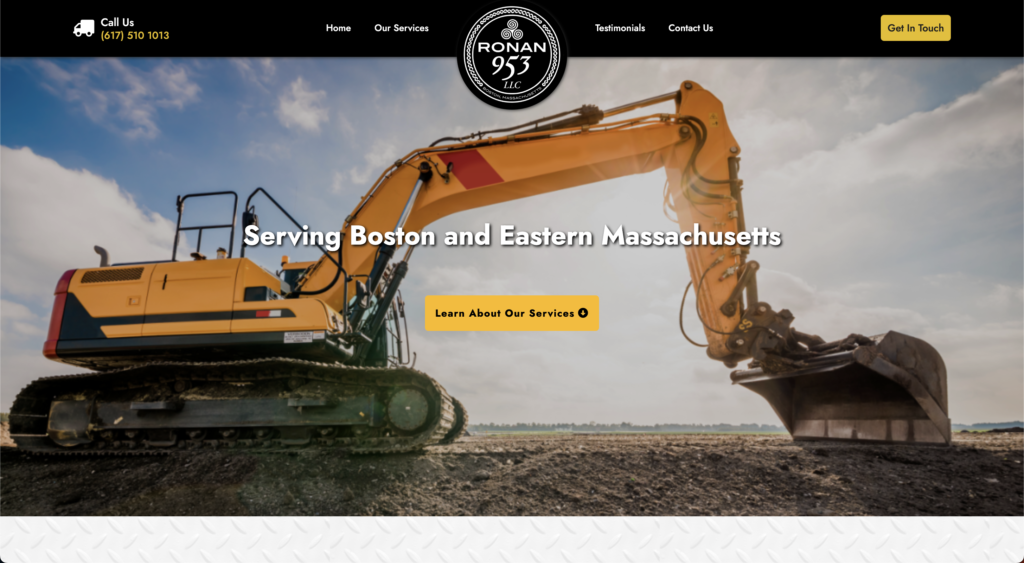 Ronan 953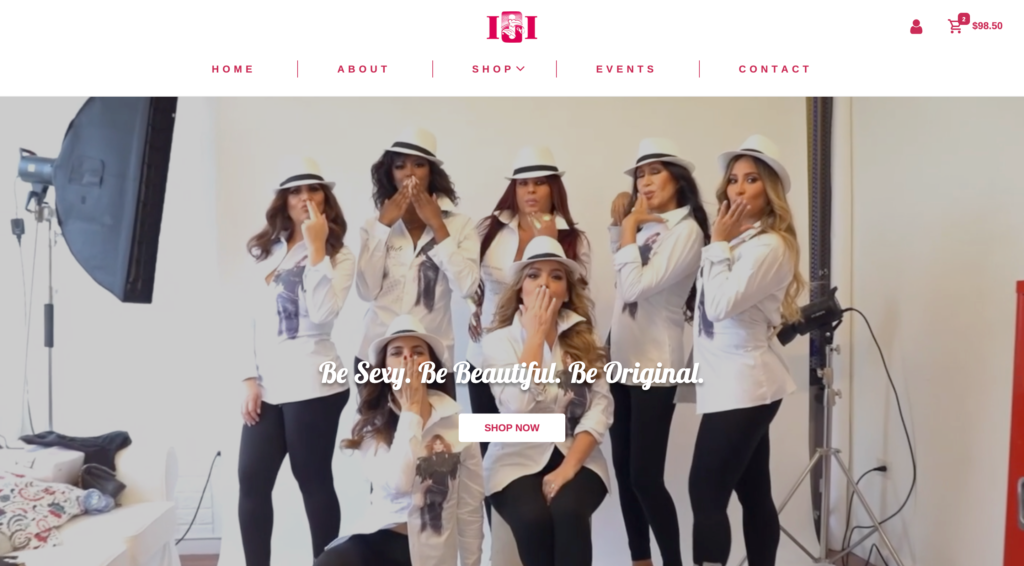 Isabel Original International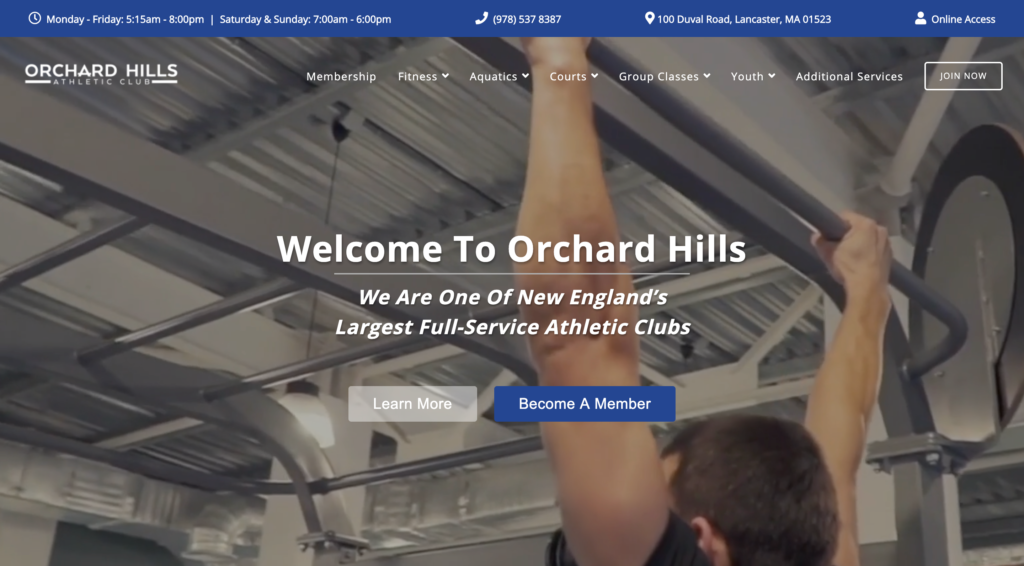 Orchard Hills Athletic Club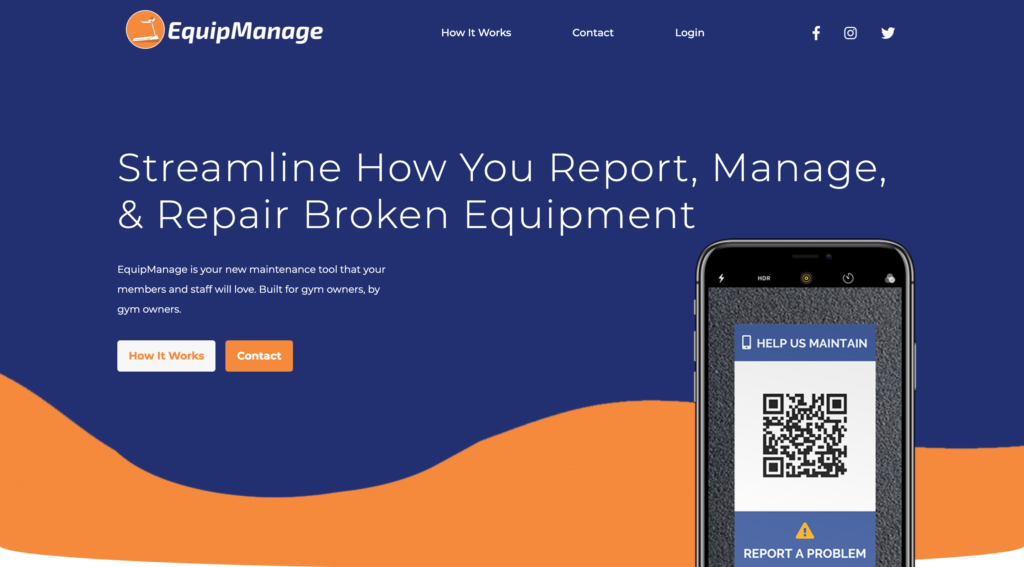 EquipManage
You are viewing a site created by Eberlin Design
Go Back
Contact Us
Just fill out the contact form or use our contact information below. We will get back to you as soon as possible!
What Others Are Saying