RESPONSIVE DESIGN
We make sure your website looks great on all devices no matter what the size of the screen is.
CONTENT MANAGEMENT SYSTEM
We can integrate your site with a content management system. They are advantageous for easy edits and site management (no coding knowledge needed).
SITE FUNCTIONALITY
Let us develop a site with your specified custom functionality. A user login system, shopping platform, or apointment schedule are just a few examples.
About Us
Eberlin Design is committed to providing quality web services. We work with you to design an attractive online appearance you can take pride in.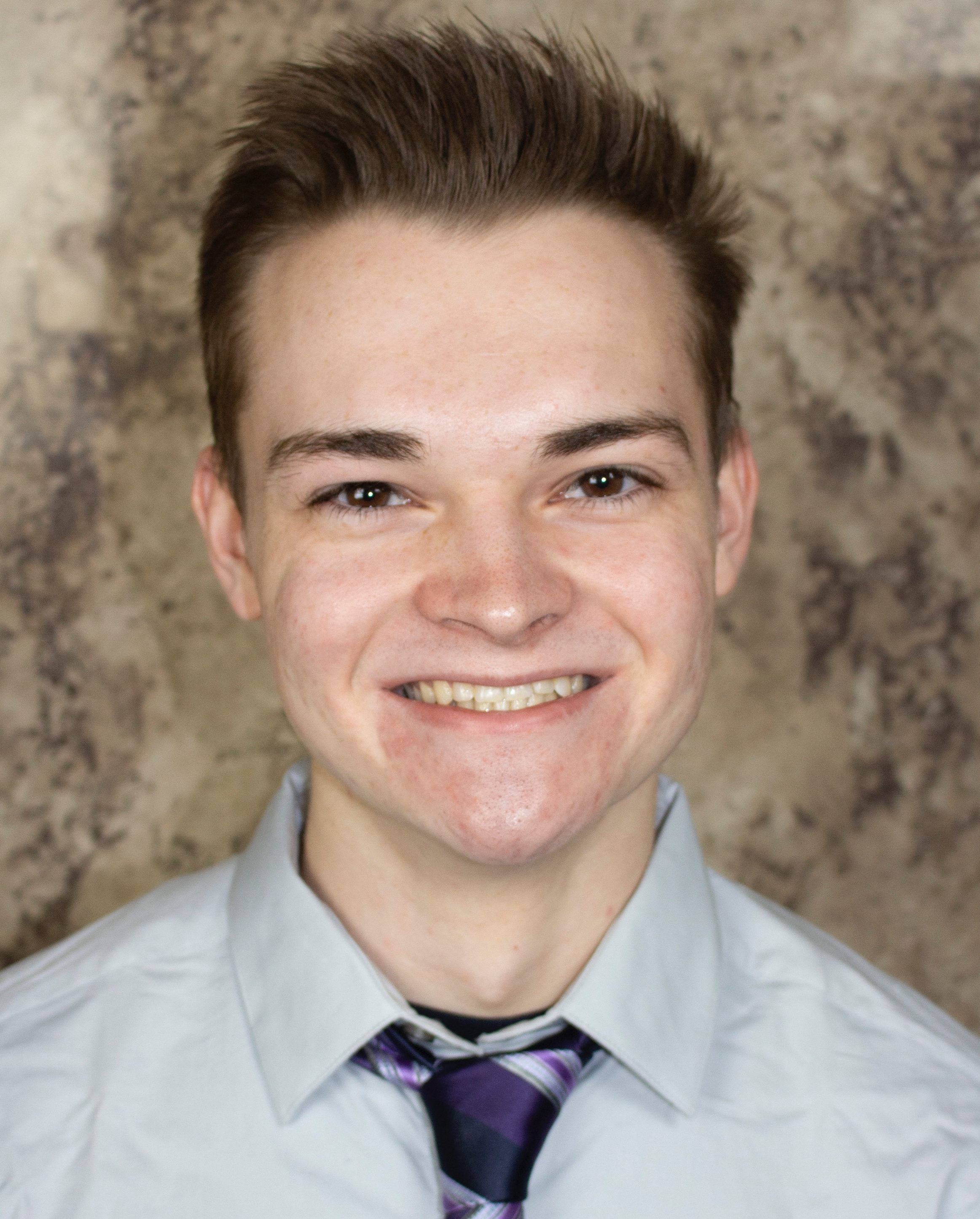 Nicholas Eberlin
Nicholas is the sole owner of Eberlin Design. He is a self taught and innovative web designer who has been building websites for years. He will work with you to create a modern website that makes your brand stand out from the rest. He will keep the process smooth-sailing from start to finish with quality work and regular communication.
Our Recent Work
Please take the time to browse through some of our most recent work!
Contact Us
Just fill out the contact form or use our contact information below. We will get back to you as soon as possible!